Do you want to know how to stop headphone wires from curling? Here we will tell you simple and very beneficial tips.  Wires bend due to softness; thus, whenever removed from ears start tangling.
Let us discuss different methods for hardening and keeping them straight.
11 Tricks For Preventing Wires From Tangling
Following are tips that will surely help you in how to stop headphone wires from curling. Go through all these tips and choose the one you think is easy and time-saving.
1. Please Keep Them In A Small Case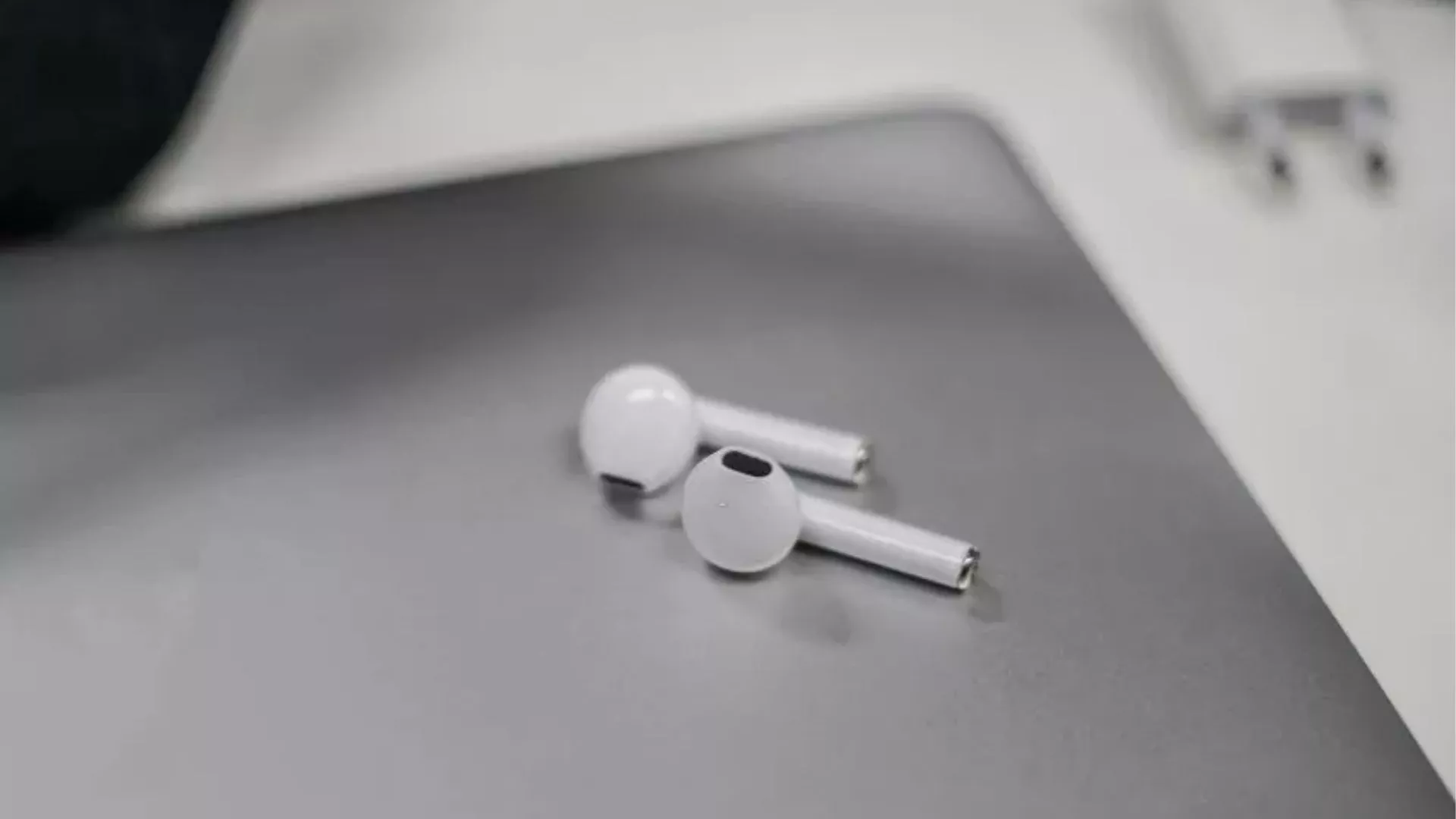 We think our earbuds will remain more secure in a large bag, but this is not the right way of storing headsets because, in large packs, they have more freedom of movement thus entangle very much.
Similarly, some people keep them in too-shot bags which puts a lot of stress on the wires; thus, the lifespan of earbuds decreases. So the most appropriate way of storing them is to buy a case customized for earbuds because it has a special place for keeping earbuds and wires.
Set all the parts of the headphones at their place and close it.
2. Make 8
Instead of randomly turning wires, follow a pattern; for example, you can make 8 of the cables. So hold the wires in your hand and then make eight, but you must leave the wire-free at the end, then use it for clutching the eight at its place.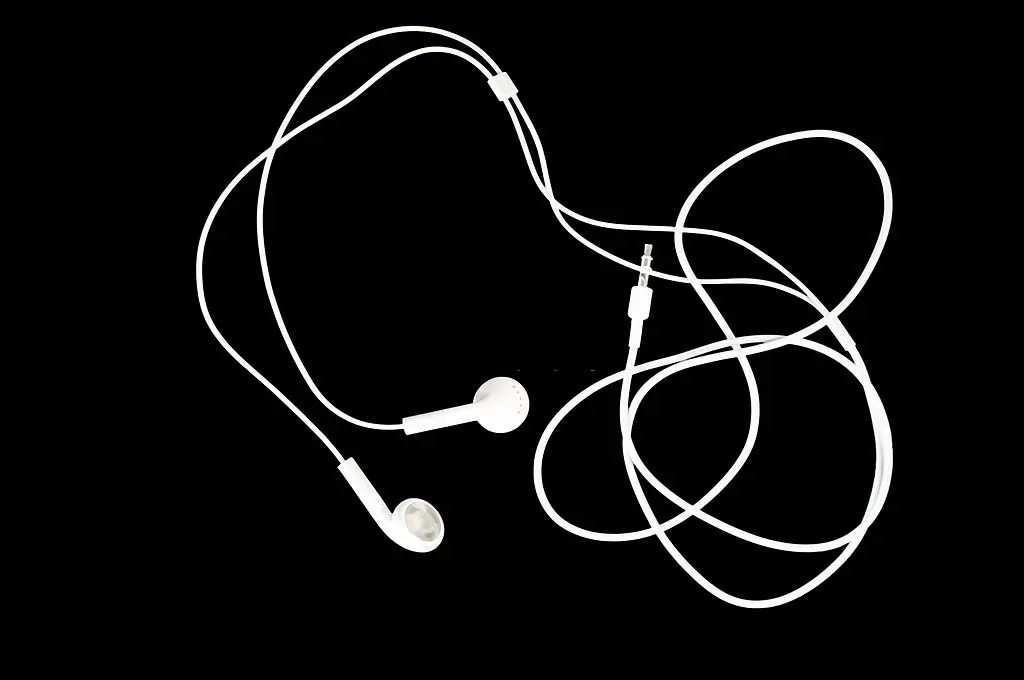 Roll that piece on the middle of eight, two to three times. Now your wires will not bend. When you want to use them, open the eight, insert earbuds in your ears and enjoy music.
3. Double Fold And Tie Knot
If you do not want to make 8, then the most accessible method for stopping them from curls, fold the cables twice and then take one wire and roll it around the folded wires to fix the folds at their place.
Make sure you do not fold wires tightly because wires of headphones are very intricate and sensitive, so slight pressure can damage them, and you will have to invest in new earbuds. So must learn the correct way of how to stop headphones wires from curling.
4. Try Rubber Band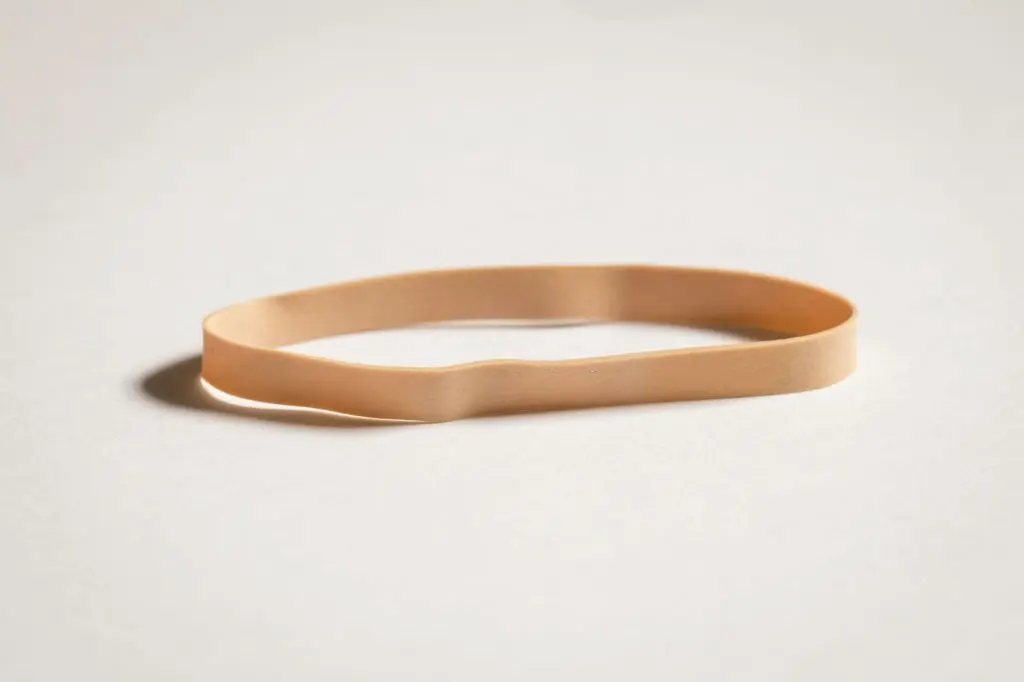 When we round wires around the eight or folds, some people say it can damage our earbuds. Moreover, the twist can also produce in them if they stay in that position for a long time. So if you also think so, then there is no issue as every problem has an alternative. You can use a rubber band for fixing the folds and eight. However, you will have to be more careful with the rubber band and make sure you do not tie the rubber very tightly.
5. Use Velcro Or Self-Adhesive Tape
What is better than a rubber band is Velcro because it will not exert stress on the wires and press them.  So take a velcro or self-adhesive tape and roll it over the wires to keep them at their place.
6. Wrap Them Around The Phone
One most accessible method of keeping them from curling is by wrapping them around the phone. This trick has many other significant benefits: you will not have to look here and there when you want to listen to anything because they will always be with your mobile.
All you have to do is to start rotating it around your phone and fix the end of the wire in folds. Similarly, unwrap it from the mobile when you need it.
7. Use Credit Card
If you do not want to create a mess on your mobile, you can use a credit card or any other hard card. Make two holes in it, then fix the earbuds in these holes. After that, rotate the wire around the card and fix the end in the wrapped wire.
Is not it the easy method of stopping the headphones from curling? You can keep this card in your pocket because it's not very large.
8. Make The Wires Hard
The reason due to which wires bend is their softness. So for preventing them from curling is make them hard. How to stop headphone wires from curling by making them hard? Take tape and then start wrapping it around the wires.
Now, if they are still bending, then wrap one more coat of tape on it. Now wire will become stiff, and they will be no bending in them. Now you can keep them anywhere without any worry.
9. Wrap Them Around A Pencil
If you do not want to use any card because the card starts tearing after a few months, you can use a carbon pencil, ballpoint, or pen. Take any of these and start rotating your earbuds around it.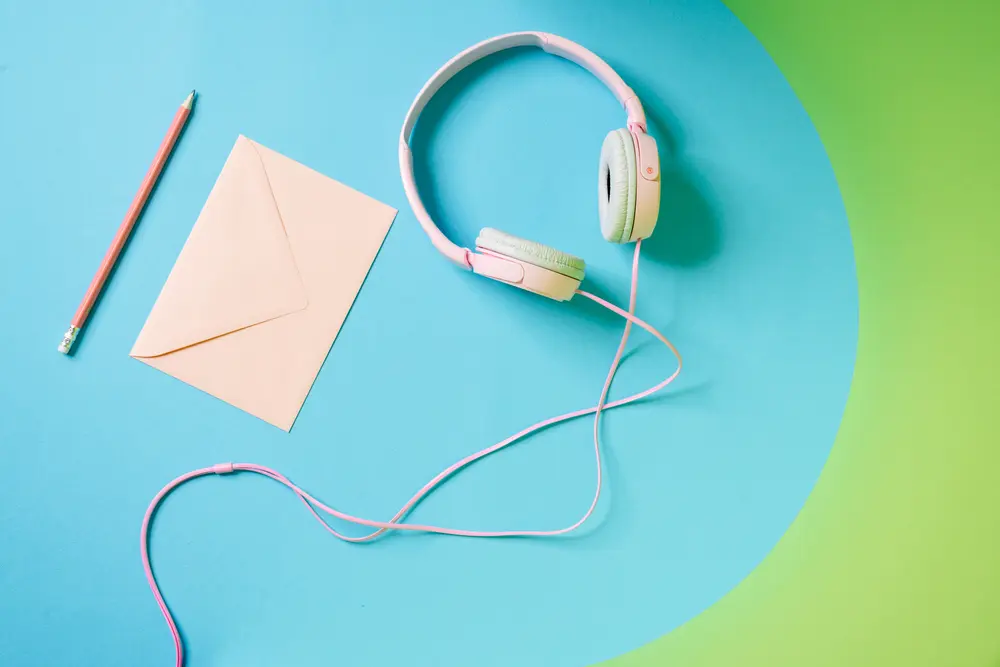 In this way, they will not curl around each other, and you can keep them everywhere as it does not take much space.
10. Use Binder Clip
These clips are readily available both in shops and online stores. Roll the wires of your earbuds around your fingers, then remove them from your fingers and catch them with a binder clip.
11. Make A Paracord
This method is not for all because if you are not an expert, then there are many chances that you will damage your earbuds badly.
Following are the steps for making a paracord.
With the help of scissors, separate the cables and mic. Then you will have three different cables.
Please measure the length of each cable and cut paracords of the corresponding length, and remove the thread from them.
Now pass each wire through its paracord and seal it inside the paracord by shrinking its end with the help of a lighter. Care must be taken because heat damages wires and stops their functioning.
Now rejoin the cut pieces of wires by using electrical tape. Here you will have to keep in mind the color code of electrical cables.
Before final touch, check whether they are working or not. If working, then wrap them in another shrinking tube and join all wires.
Final Words
These are the most straightforward and effective tips for keeping wires untangled and straight. All these are simple; you do not have to invest in any fancy item; if you have any query feel free to ask in the below comment section.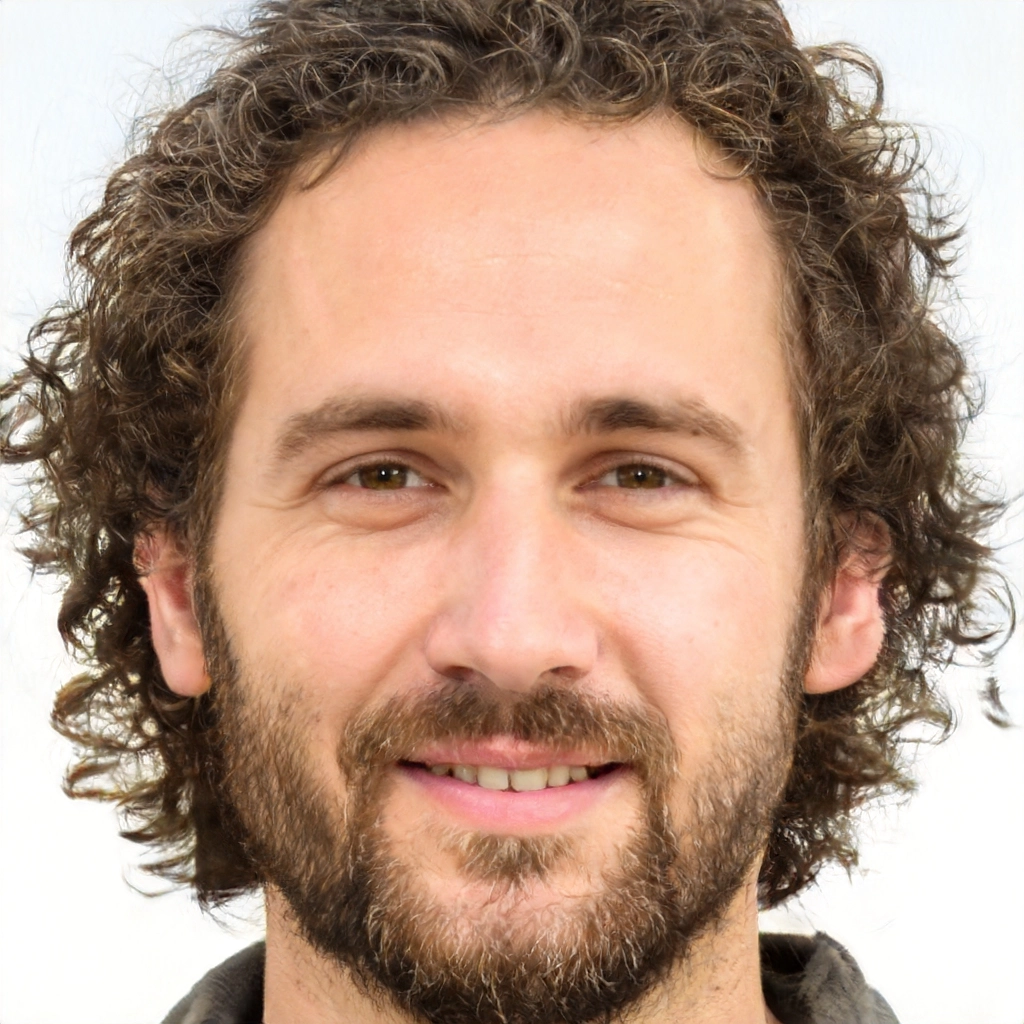 Mark James is the Editor-in-Chief and the lead writer of Headphones Reviewss. Having more than 10 years of experience in reviewing headphones and music-related accessories, he knows all the bells and whistles that any music lover wants. Not only that, he is responsible for guiding and mentoring the editorial team at Headphones Reviewss. The best thing is, he ensures that all the information on this site is valuable before publishing.