Most people often have trouble with headphones, not working windows 10. There are several reasons behind it. Commonly, this problem occurs when physical connections of your headphones trouble with software or drivers. Whether your question is Windows 10 headphones not showing up in playback devices, headphones not working on a laptop or how do I enable headphones in Windows 10, let's find out all the reasons to fix headphones not working windows 10.
Headphones Not Working on Windows 10 – Solution & Reasons
Step 1:
The foremost thing that you should need to do is, check audio jack on the back of your system. You should also look for your audio output port. It is labeled on the speaker icon or headphones. Another thing is, make sure your headphones plug incorrectly. It is possible that the headphones didn't insert into the jack in the right way. So be sure about windows ten headphones not being plugged in? You should re-plug them in the right way. When they are entirely pushed, you will hear the sound of click-in headphones.
However, some modern computers label the audio output in green.
Step 2:
If there are no above problems detected, you should check your external speakers. Some speakers have an output jack. There is one thing that you should keep in your mind, if there is a built-in jack in external speakers, then it requires a separate power source. So you should pay attention, are correctly plug-in.
Step 3:
There are some headphones that come with in-line audio control. So check your heap hones to ensure which works independently of the windows ten sound control. You should check the volume which should be loud enough so you can easily hear.
Step 4:
Make sure about the volume controls. To do this, you have to click on the bottom right-hand side of the screen then right-click to open the speaker icon. Here will show Open Volume Mixer. You should adjust the sound that suits you better.
If the headphones are muted, there you will see a red circle with a slash through it in Windows Volume Controls. It indicates something is muted. So you should unmute the headphones by selecting the speaker below the mixer volume.
Step 5:
In this step, you should check the sound setting. For this, you will need to go to the speaker icon which is listed at the bottom right-hand side of the screen. Open it by clicking right. Now open the Choose your Output Device dropdown menu. There shows your headphone's name if it is not selected before.
Test the sound by playing music. You will clearly see the volume levels move on the screen.
Step 6:
Yet, if there is no step worked, open the Sound setting from Windows. Scroll down to select app volume and device preference. Also, you can re-confirm the output is set as well as the volume. Also, you can control the individual sound volume according to your choice.
Step 7:
The next thing that you should do is to check sound playback devices. You should right-click on the speaker/sound icon in the lower right-hand side of your system screen. Then select the sounds and then play back to see that your headphones are working. However, if there is no green mark, Your Windows 10 may need to install new drivers.
Step 8:
Next up, you should need to check the sounds device usage. In sounds, you should right-click your headphones to select properties. Enable device usage as well.
Additionally, you should adjust the sound balance levels. Open the Sounds to choose the levels so you can verify the volume setting for your headphones. Then, you should select Balance, so you have an even balanced sound while hearing.
Step 9:
Also, you should check the sound enhancements. It might be possible some sound cards will not function. So, you should select the Enhancements tab then disable all enhancements. After that, you will need to select Preview to test your headphones.
Step 10:
Try to get help from Windows 10 Troubleshooter.
For helping, right-click the speaker/sound mixer from your desktop featured icon and select the Troubleshoot sound problems.
There is a listed name of your headphones. If you want to troubleshoot select it from your headphones, then select next.
If the system asks about open audio enhancements, you should select no.
Step 11:
Lastly, if any of the above steps don't work, you should check the sound drivers. For this, you should scroll down by opening the device manager. Either you can click sound, video, and game controllers or select the arrow to the left of it. If there is any update require you can easily see it.
For the update, you should download drivers from the manufacturers. You should go headphone driver Windows 10 download and install them from your sound card developer. Go to online websites and download the latest drivers. Also, make sure where you are downloading through, you will need the source while installing.
Above all, these are the reasons cause headphones not working in Windows 10. We have discussed all the problems with solutions. We hope you will find them as well.
Frequency Asked Question's
How do I turn on Realtek audio?
If your Realtek headphones are not working, you should enable Realtek HD Audio Manager Startup in Windows 10 Task Manager.
Open using Ctrl+shift+Esc

The task manager will be open

Select the startup tab

Enable the Realtek HD audio manager by clicking right.

That's all
Why are my headphones not working on Windows 10?
There are several reasons headphones not working windows 10. Plug into the headphone port in your PC and reassure it. When the headphones are detected, you will hear "Doing Sound". It means, they work.
The Bottom Line
All in all, the Headphones not working on Windows 10. It is the most irritating thing when the headphones don't connect with your pc. However, we covered all the reasons that interrupt while connecting headphones with your pc or laptop. Besides, if you have any trouble, then you can comment in the below sections. We are always here to help you.
Thank you for visiting us!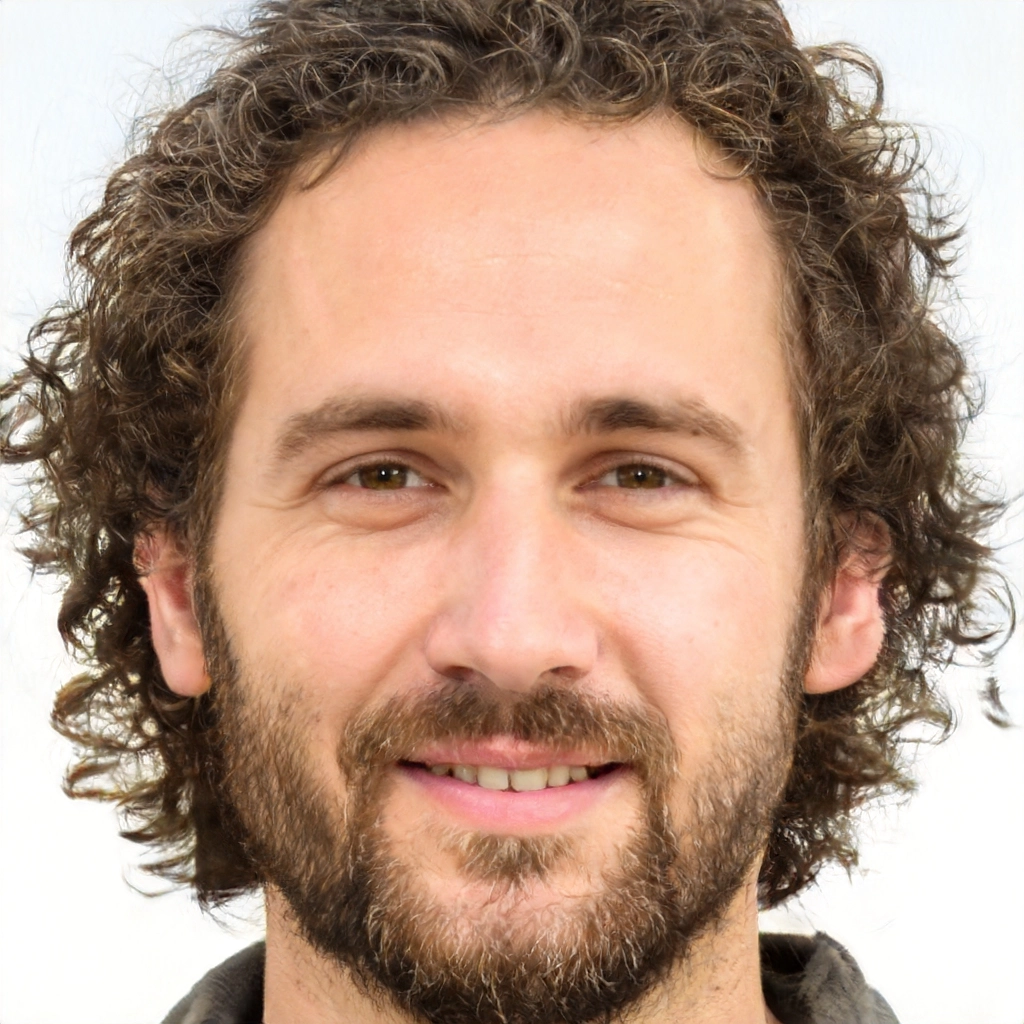 Mark James is the Editor-in-Chief and the lead writer of Headphones Reviewss. Having more than 10 years of experience in reviewing headphones and music-related accessories, he knows all the bells and whistles that any music lover wants. Not only that, he is responsible for guiding and mentoring the editorial team at Headphones Reviewss. The best thing is, he ensures that all the information on this site is valuable before publishing.