Do you ever face iPhone Stuck on Headphone Mode or something like that? It is not a big problem. You can easily fix it. Sometimes, you received a message on your phone but no sound you're here. Or you have a message on your phone's screen even your headphones are connected to your ears. In such a case, there are certain aspects you should consider. These problems are easily fixed if you have iPhone Stuck on Headphone Mode then follow these steps:
Re – Plug your Headphones
Sometimes the problem is not bigger. Firstly you should re-plug your headphones. The reason is, the chances are your phone's jack might not recognize the headphones. So when you re-plug, the headphones can easily connect.
However, if this way doesn't help you, then you should go to the next step.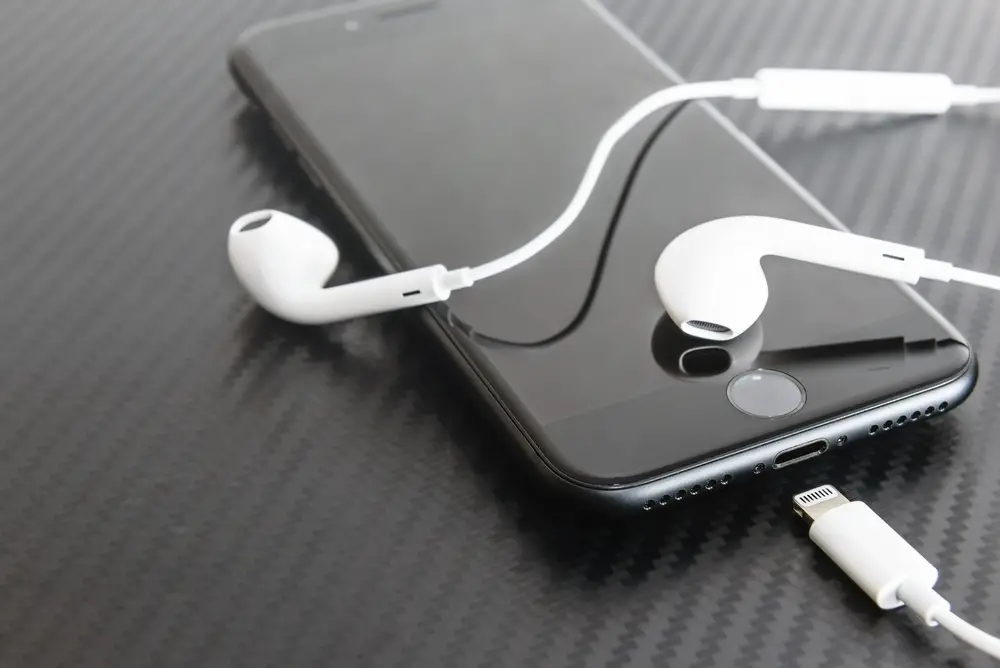 Check Audio Output Settings
Now the iOS systems allow you to adjust the audio output settings. This setting includes HomePod or other external speakers. So, it is possible to fix this problem by checking audio output settings.
To check the audio setting, you have to follow these steps.
First of all, you have to open the Control Center. You have to do swipe up from the bottom of the screen. While if you are a user of iPhone X, XS, XS Max, and XR, then you should swipe down from the right corner of your phone's screen.

For the IOS 10 users, you should need to swipe right to left to control the music settings. While if you are using IOS 11, then you can control the music by opening it in the top right corner.

Next up, click on the Airplay icon. When the menu appears, you have to tap to send the audio to your system's speakers.
Enable and Disable Airplane Mode
Ipad stuck in headphone mode? Sometimes, it might be a reason your phone is on Airplane mode. Then it is easy to fix. This problem can be fixed by following these steps:
When you turn on the Airplane mode, the system disconnects all the networking. Due to it, your system also disconnects WI-FI networks. In such a case, Bluetooth devices are also a culprit. So, cutting off the connection will be a reason.
These steps can solve your problem.
At first, you should open the Control Center from your system.
Now click on the Airplane mode from the listing menu.
Next, wait for a few seconds. Now tap into the Airplane mode to turn it off.
Above all, by doing these steps, you can easily fix the problem if your iPhone Stuck on Headphone Mode.
Restart the iPhone
Many such problems can be easily fixed by restarting your system. If your phone is not working while connecting headphones. The problem can be simple. You just have to restart your system. The reason can occur due to technical glitches.
Clean the Headphone Jack
All of the systems detect when there is something inside the jack. Due to some reasons, your system might detect the wrong signal. In such a case, you should need to follow these steps.
Almost in all systems, it is hard to see inside the jack. It is tricky when it comes to the iPhone. So you should follow these steps:
To see in the jack of your systems, you should shine into it using a torch or penlight. When you look into the jack, there will be nothing except the metal.
However, if there is a little lint, then there is something that you should need to consider to get rid of the problem.
So the safest way is to remove any kind of lint, dust or debris with compressed air. You have to get a can and use its included straw. Now you have to shoot a few bursts into the jack. It makes the debris to blow out.
On the other hand, if you don't have compressed air, you should try a cotton swan or the plastic ink bottle in a ballpoint pen.
Check the Water Damage 
Facing the iPhone stuck in headphone mode water damage? If the above steps don't work, then your phone might be facing some other problems. It is also possible that your system has been damaged by water. Or even the moisture light be also a problem. if you are also facing Jack Headphones Not Working on Laptop.  Must Checkout You Will get your Solution.
In such a case, the iPhone has a water-damage indicator. There are many models who show up in the SIM Card slot. However, if you do not find any instruction, then you should connect to Apple Support.
However, if the water damage indicator gets orange, you need to repair it. Also, you should try to protect your system from water or moisture to avoid any kind of damage.
Still, if your phone is plugged in but actually doesn't work, then you need to consult with Apple experts. They offer services to diagnose the actual probe and fix it. Also, you can get support from Apple online or make a Genius Bar appointment from any of Apple stores.
Update to a Stable iOS Version
Last but not least, the problem might be with your current IOS version. If it is not stable, then this can be an issue with your device. Therefore, we suggest you update the existing IOS version. The problem will be fixed.
To update the IOS version, you should go to setting then click on the general setting. After that, you have to open Software Update and tap on the "Download and Install". The latest version will be updated on your device.
The Conclusion
All in all, we were all frustrated when our iPhone stuck on Headphone mode. It can be a simple problem. The problems might not be bigger. You can easily fix it. We hope these steps clearly help you to find out the problems. However, if you have any problems or still these steps don't work for you then you can comment in the below section.
Thank you For Visiting us!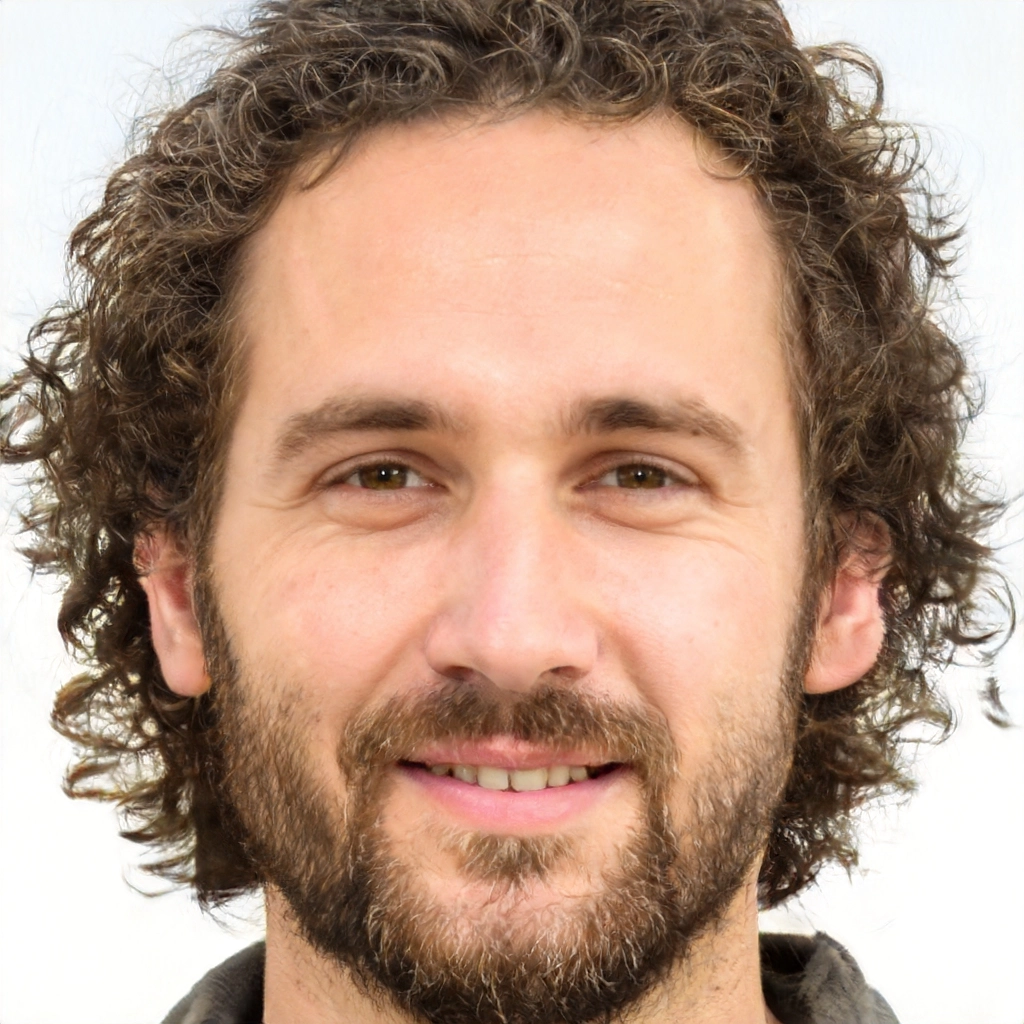 Mark James is the Editor-in-Chief and the lead writer of Headphones Reviewss. Having more than 10 years of experience in reviewing headphones and music-related accessories, he knows all the bells and whistles that any music lover wants. Not only that, he is responsible for guiding and mentoring the editorial team at Headphones Reviewss. The best thing is, he ensures that all the information on this site is valuable before publishing.