If due to some technical faults and human negligence, your SteelSeries arctis 5 mic not working, and you are looking for a solution, here we will assist you in identifying its significant reasons and solutions.
Let us dive into the article to know the significant reasons why the mic does not work and the solution to each problem.
Why Is The Steelseries Arctis 5 Mic Not Working?
Following are the reasons why it stops working, so you can identify the problem in your mic and execute its solution, which is also given below.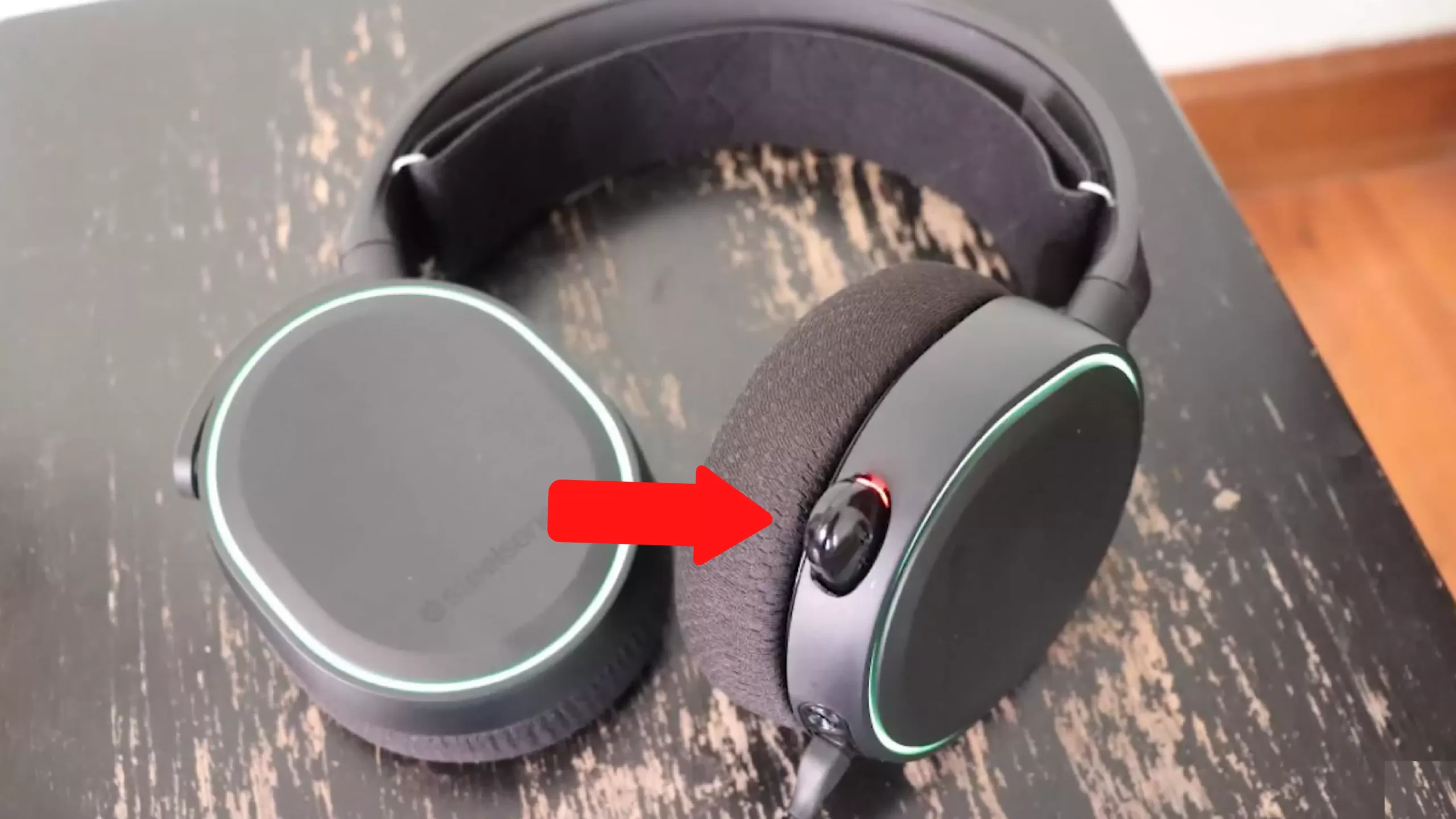 1. Muted Microphone
We have to push the button that is made on the left earbuds to unmute the mic. If you do not press the button and it is lightening red, your mic is muted. This is the primary reason for the SteelSeries arctis 5 mic not working.
2. Default Device
Sometimes we have selected the wrong devices in the default setting, due to which our mics do not work. So make sure you choose the SteelSeries arctis devices in the default setting.
3. Steelseries Engine
This makes your headset ready for working and fulfills different demands, so you must install it on your computer.
4. Audio Setting
There is something faulty in the audio setting of your mic; you may have set it. It may not sense a slow audio level. So you must check the audio level of your device and adjust it.
5. Game Chat Feature
There is a soundcard in the box of headphones, and it has a button on it; at its one side, the game is written, and chat on the other side. So it must be in the middle, but if somehow it turned towards the game side, you will not hear any voice.
6. Denied access
In most cases, people have been denied mic access to their computer and mobile; that's why their mic does not work. You can change it in the setting of our device.
7. Outdated driver
Must update your drivers whenever their new version comes because they do not work correctly if outdated.
Fixation of Mic Issues
Here are the different methods of fixing your mic so it can work properly.
1. Unmute Microphone
It is not always a technical fault, but sometimes due to human negligence mic does not work. For example, sometimes our mic is working correctly, but we have muted it, so check it.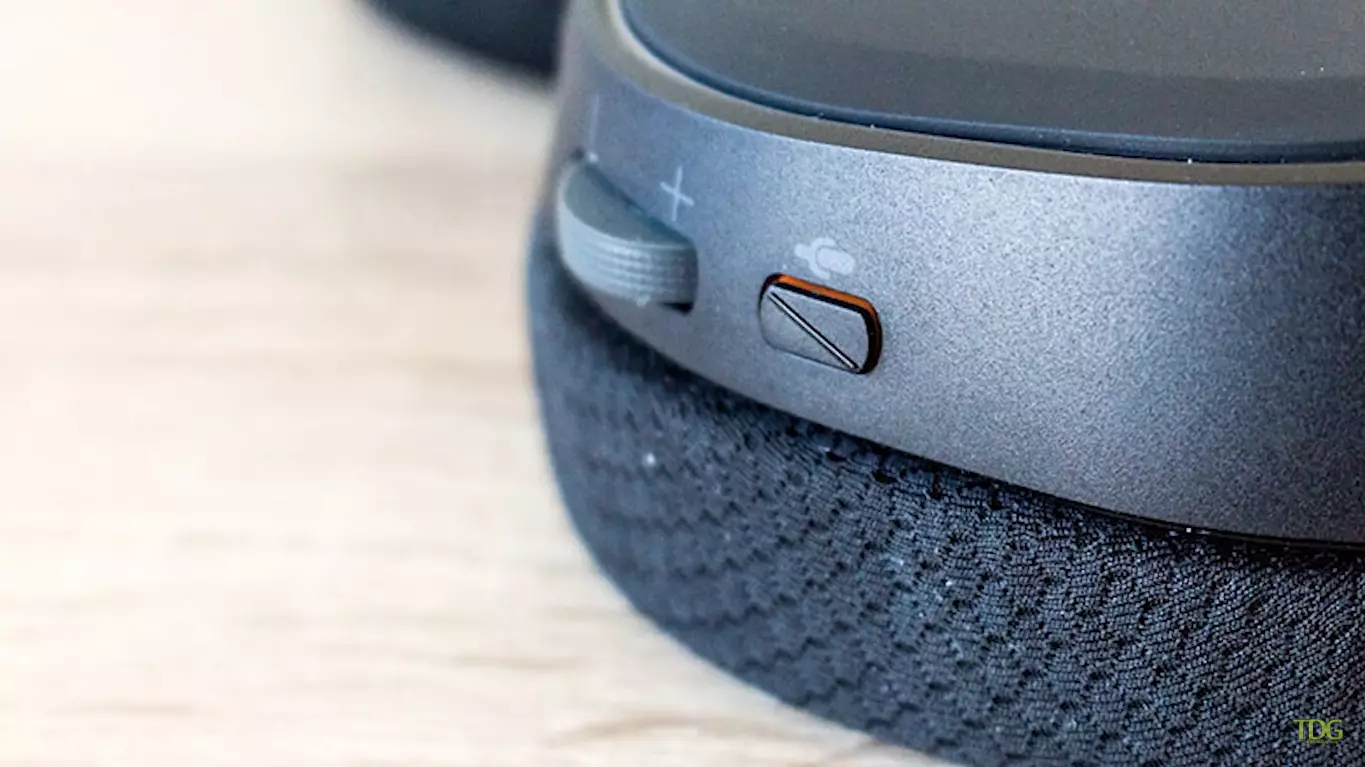 On the volume wheel of the left earbud, there will be a button. If it is lightening red, it means your earbuds are muted. For unmuting it press the button, and the red light will turn off. Now check the mic of your headphones.
2. Configure The Steelseries Engine
Steelseries engine is designed for SteelSeries arctis 5 mic as it contains the key to unlock its features and system for its proper functioning. Following are the steps for setting it.
Download the SteelSeries engine.
After downloading, install the setup.
Open the engine and disconnect your earbuds.
After few seconds, reconnect them again.
When your device appears in the engine, click on it and open the configuration of your headsets.
Click on live mic preview.
Try to speak something in your mic. If it is working correctly, you can hear your voice, and if you do not hear anything, it means there is an issue with it.
However, after working your voice clearly, you can adjust the volume level from here.
3. Select Default Device
When we connect our artic earbuds to the computer, it shows that the artic 5 game and artic 5 chat are paired. So must go through your setting for setting them as default ones.
In the right corner, there is an icon of volume click on it.
Now click on the open sound setting.
Select your arctis headset as an output device and mic as an input device.
Now check whether your mic is working or not.
4. Adjust Audio Level
In some cases, the mic does not sense your voice as its audio level is adjusted, so if you speak in high volume, your voice will be delivered, so follow these steps to check your mic's audio status.
At the right button side of the computer, there is an icon of volume. Click on it.
Now open sound and select the recording tab.
Press the button of SteelSeries arctis 5 twice.
Volum tab will be opened, so check the level of volume.
It must be greater than 50%.
Check voice is traveling or still SteelSeries arctis 5 mic not working.
5. Update Audio Driver
One primary reason why the mic does not work is the outdated driver so update the audio driver. If you do not know how to update it, then take the help of Drive Easy, as it automatically updates the audio driver.
Moreover, Driver Easy has two versions. One is free, and the other is the pro version. The Pro version is not free, but it helps you very much and updates your drive within two seconds.
Download and install the drive easily on your computer.
Run it and click on the option of the scan.
Now drive easy will scan the problem your device is facing.
Now click on the option to update all.
Then all the outdated software will update.
Now restart your device and see if your mic has started working or not.
6. Allow Access To The Microphone
Sometimes we do not allow any audio and mic device to access our computer. So you must check whether the mic of the device you are using has access to your computer or not.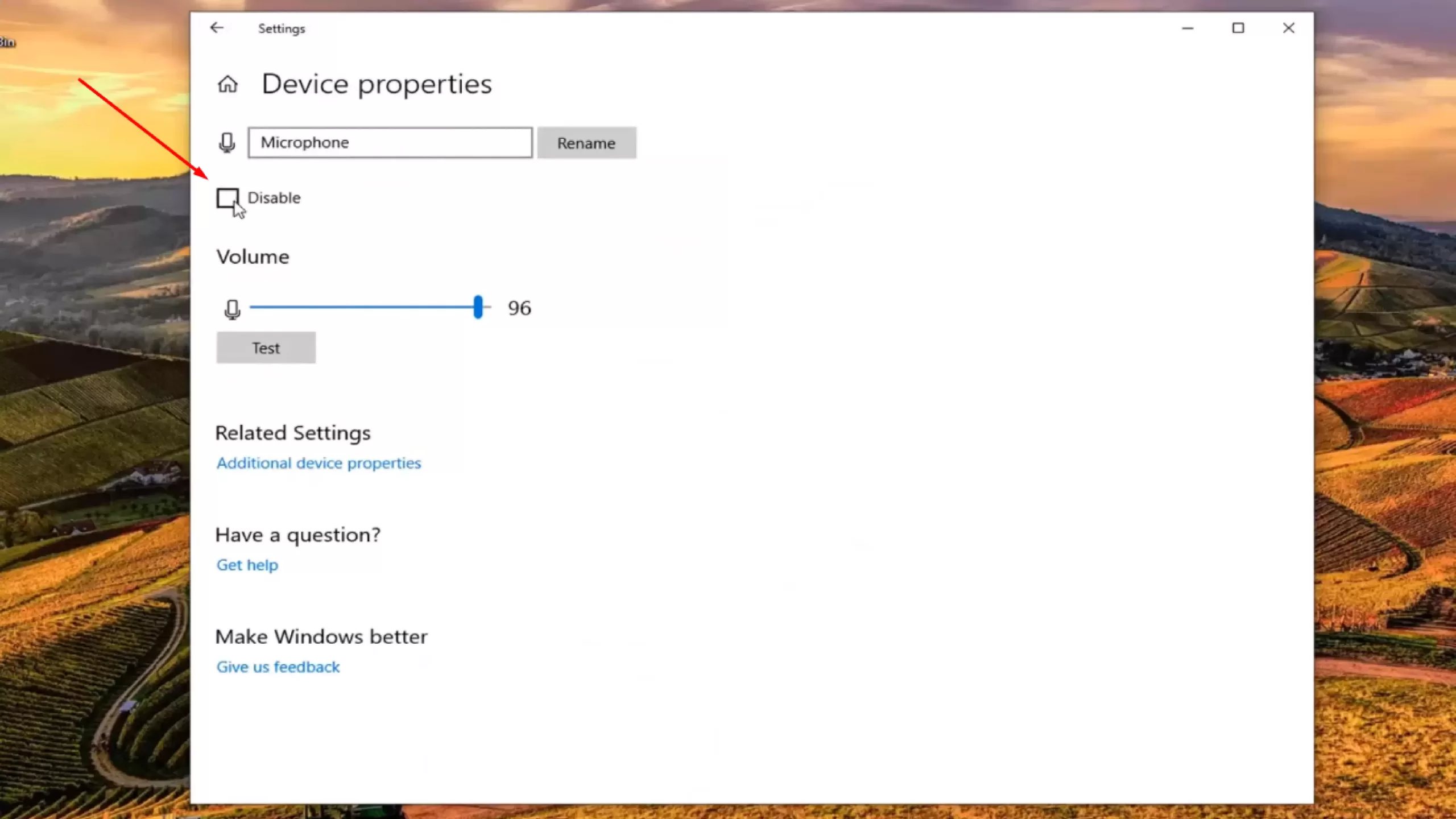 Following are steps for doing so
Press the window logo key and then type microphone in it and search.
Now click on the option of the microphone privacy setting.
Now check whether the mic is allowed access to your device or not.
If the toggle is turned off, then on it.
Now mic has access to your device, and you will hear the voice.
To Sum up
Outdate driver, low audio level, unmuted mic, mic access denied, the wrong default device is the primary reason for which SteelSeries arctis 5 mic not working. Step by step guideline for solving these problems is given.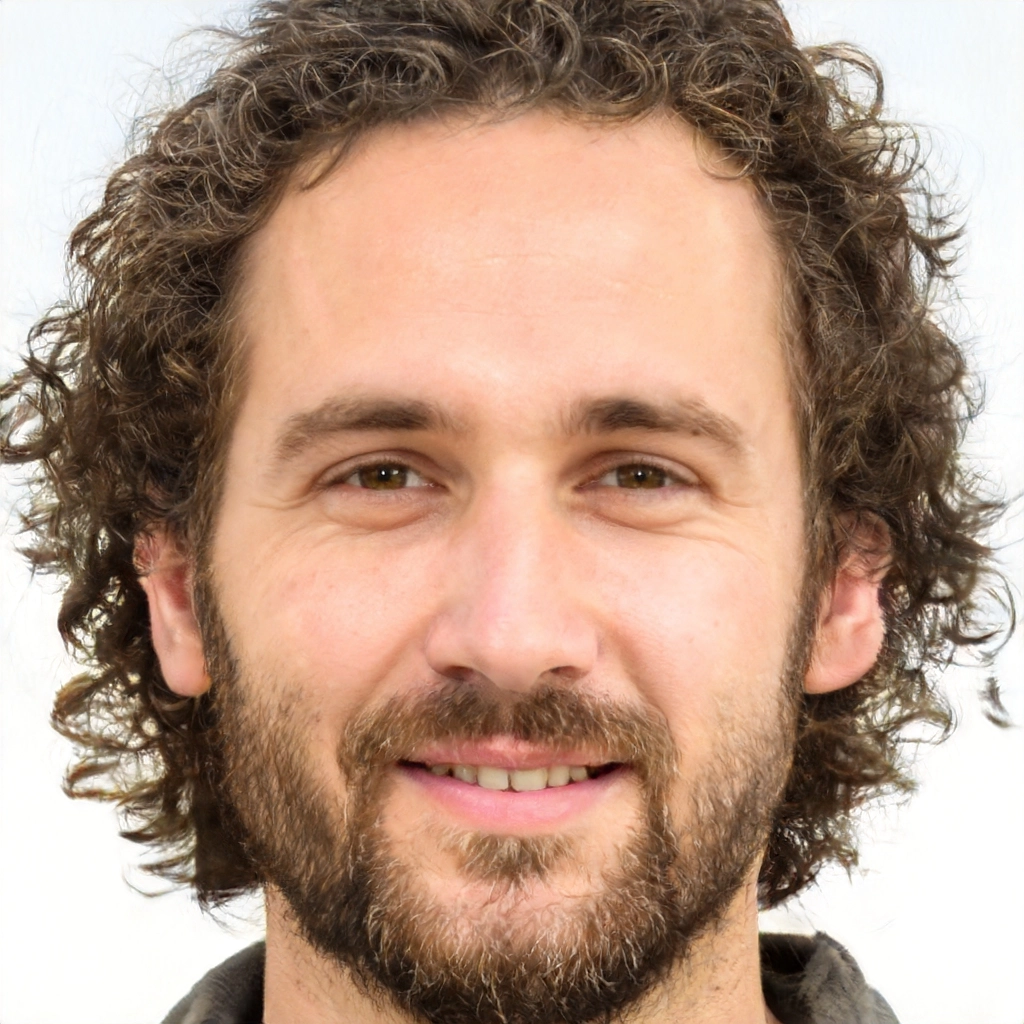 Mark James is the Editor-in-Chief and the lead writer of Headphones Reviewss. Having more than 10 years of experience in reviewing headphones and music-related accessories, he knows all the bells and whistles that any music lover wants. Not only that, he is responsible for guiding and mentoring the editorial team at Headphones Reviewss. The best thing is, he ensures that all the information on this site is valuable before publishing.