If you do not have any idea how to use two headphones on pc, then we are going to show you some easy methods. Whether you have wired or wireless headphones, you can connect them with the laptop at the same time.
The connecting method of two headsets with one device is not challenging. But most people do not have any clue that they can connect two headphones with one laptop or pc. Also, we will teach you how to use 2 Bluetooth headphones on one system.
Good sound quality is essential for listening to music, attending a meeting, or watching a movie. Moreover, you have to attach two devices for the clearest listening experience when there are two persons. However, windows ten offers spectacular features, and you will be able to attach two headphones easily.
So if you want to enjoy the perks of attaching two headphones on pc, stick to our guide till the end. We will teach you straightforwardly!
How To Use Two Headphones On Pc Windows 10?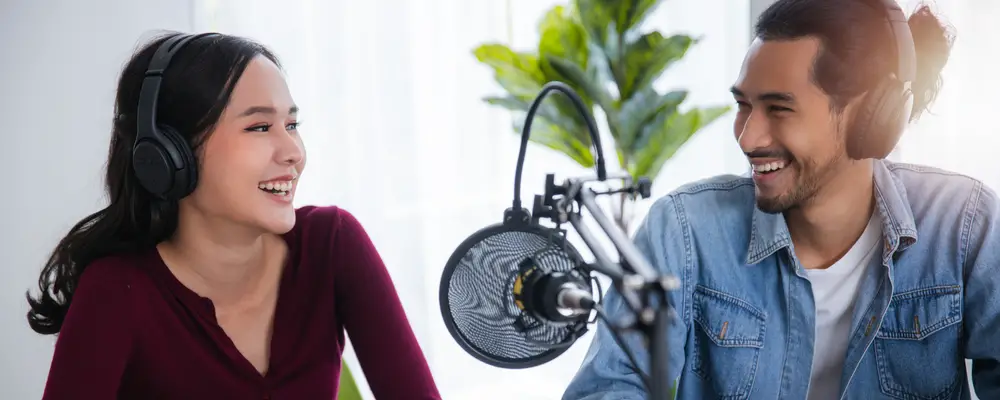 Before we tell you how to use two headphones on pc, let's discuss the reasons why you should know it. For instance, you can connect two headphones simultaneously and listen to music or play games with your friend or siblings.
Moreover, you will have the simplest way to share any stuff with your friend without showing anyone else around you. Windows 10 will be effortlessly allowing you to connect multiple devices. You will have the option to watch videos, games, attend online classes without annoying others in the same room.
Now let's move onto the method that you can try to connect two headphones on the computer.
How To Connect Two or more Headphones On Pc?
You can connect two headphones on your windows ten pc by following these easy steps.
You can use the USB splitters.

Or you can connect the headphones without splitters.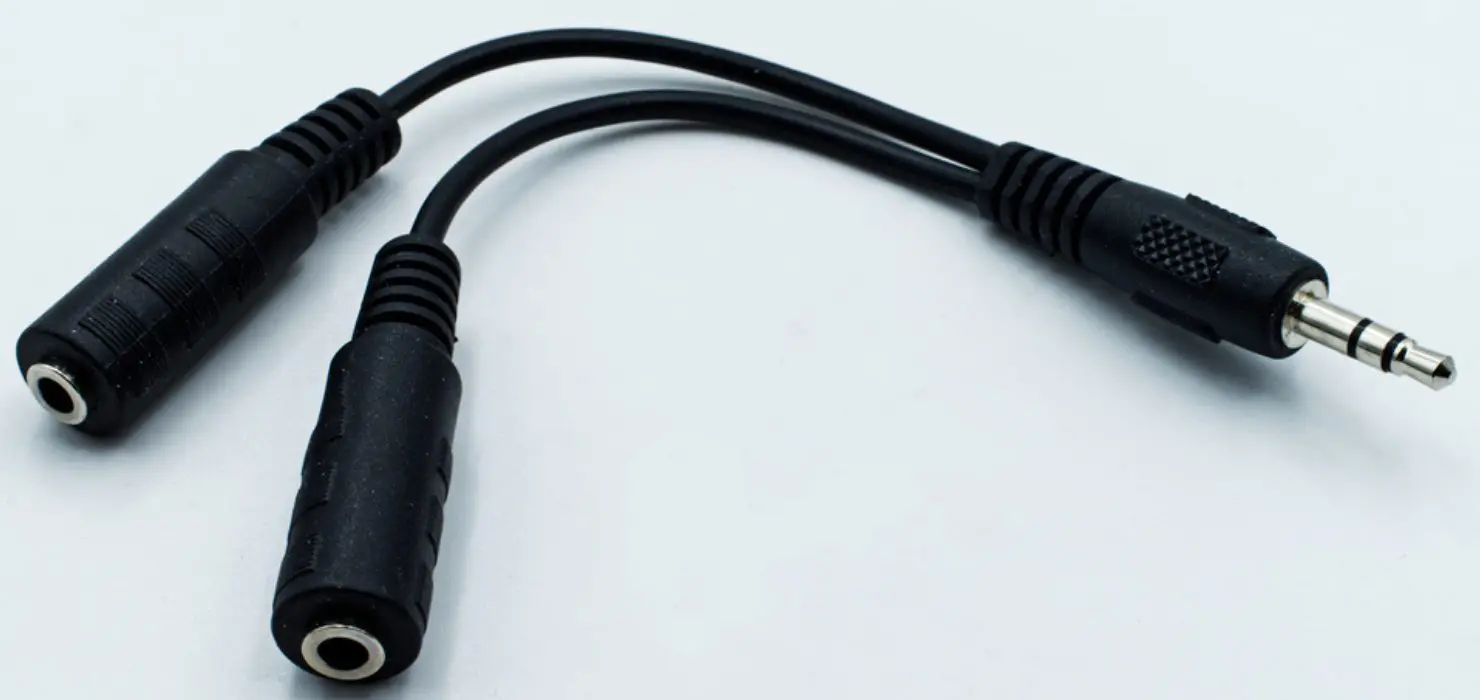 Moreover, you can use Bluetooth technology simply to connect two headphones. Also, you will have a choice of using the two headphones for using some applications only.
How To Use Two Headphones With A Splitter?
The best method to use two wired headphones with your laptop is by using a splitter.
You have to get a good-quality splitter.
Now you have to attach the headphone jacks separately for both headphones with the same connector.
You can use the same connector to plug it into the computer.
Attach the headphone jack with the connector, and you are good to go.
You can follow these steps to test the sound that will come with the headphones after attaching them with the splitter.
How To Use Two Headphones On Pc or mac Without Splitter?
Suppose you do not want to buy a splitter, then you can choose another easy method. The method will be simple:
You can plug in the headphones of any company that you want to use simultaneously. Now you can press the button of start and choose the sound option.
The headphone will let you manage the devices and change the settings of your computer's sound with the default audio output device.
You can connect the headphones with the computer easily, and it will let you hear all the sound tones easily.
Similarly, you can attach several audio outputs in windows ten, and now you can change the settings to manual. Switch the sound output from the speaker to headphones to have the best default audio in both headphones connected with pc.
How To Connect Bluetooth Headphones To Windows 10?
You can use the Bluetooth connection of windows 10 to connect two headphones simultaneously. The headphones with Bluetooth are compatible here only. You will have to follow some of the steps below:
Firstly, you should know whether your headphone is supporting the Bluetooth feature or not. You can use the additional adapter if it does not have one.
The headphones can be connected after attaching the Bluetooth adapter to the computer.
If there is an issue in pairing the headphone devices, you have to check the settings.
You can click on the option of start and choose the settings.
Now click on the option of Bluetooth option to pair the headphones that you want to attach with the computer simultaneously.
Lastly, you can click on the options of Bluetooth devices and then connect the devices back again.
Now that the Bluetooth devices are connected, you can easily pair them with your headphones and enjoy listening to music with your fellows on the same computer.
Best Wired And Wireless Headphones For Pc
Now we are going to recommend you two headphones that are best for use with the pc at the same time. These headphones will offer the best sound quality and amazing fitting. Relying on our choice will surely provide the best value. Read on!
1. Hyper X Cloud Wireless Gaming Headphone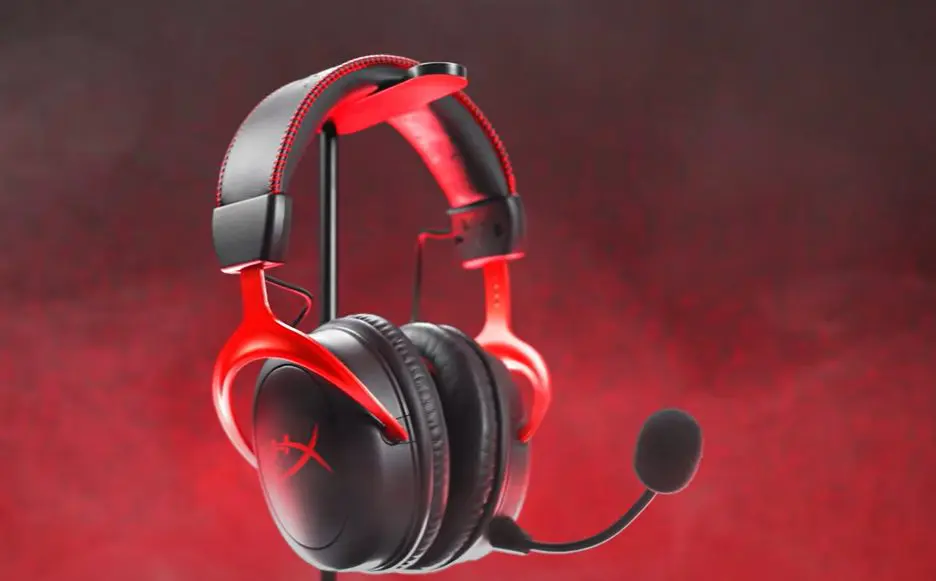 This hyper x Cloud headphone has a long battery life, and you will not be hassling with a cord because of wireless technology. This headphone will provide a low latency of 2.4 GHz, and you will be having a wide range of Bluetooth connections of 20 meters. This headphone has a range of 20 meters, and the battery will last for 30 hours on a single charge.
Moreover, this is a signature headphone of hyper x cloud that has memory foam padding. You will get the leatherette covering on the earpads to have the utmost comfort level. In addition, these headphones are comfy enough for long-term usage for gaming sessions. The weight of these headphones is 300 grams.
Other Key Features
And the best thing? It has the surround sound of 8.1 technology that provides the best advantage and great positional cues. In fact, it has 53mm drivers for sound delivery. You will have the most immersive gaming experience and good sound quality. The headphone has a durable aluminum frame that makes it even sturdier.
You will love the adjustable headband because it will fit all head sizes. Not only this, it has a noise-canceling feature and detachable mic. You will have an LED mute indicator as well. This headphone has the certification of TeamSpeak and discord. Isn't it amazing?
And that's not all! You will have a mic built-in with the headphones and have the clearest voice chat. The headphone's compatibility is wide.
For instance, you can connect it with ps4, pc, and other Nintendo switch dock. Get this ultra-comfortable headset that has impressive sound. You will have good weight distribution and tremendous clamping force as well.
2. Logitech G432 Wired Gaming Headset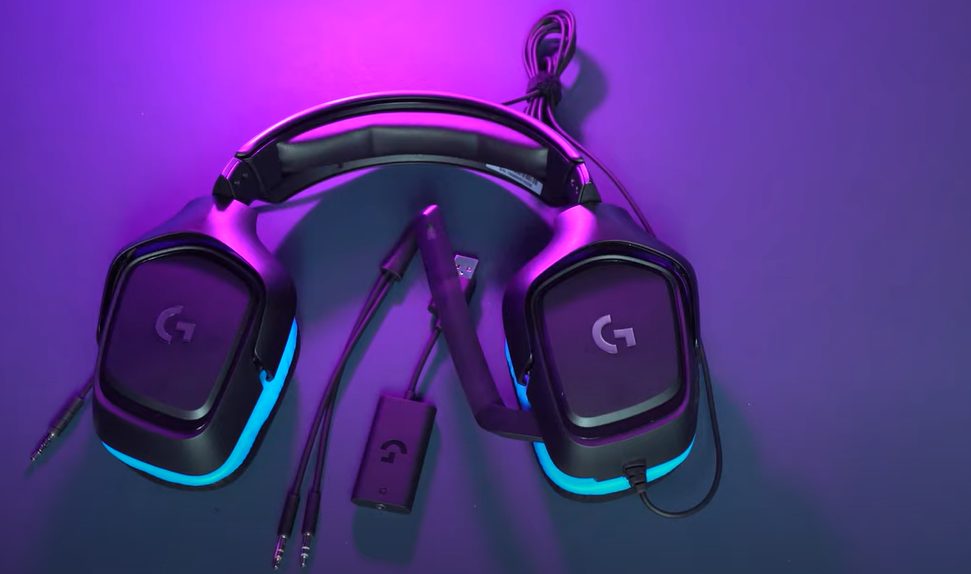 Next up, we recommend you get this wired gaming headphone because of the stunning specs. This headphone has 50 mm significant audio drivers, and you will have the most immersive gaming experience.
Further, it contains the advanced 2.0 surround sound to enhance the listening experience. You can hear all the low and high tones clearly with it.
And the best thing? It contains a 3D soundscape and a 6 mm mic. You can mute the mic by flipping it up easily with your fingertips.
Other Key Features
Not only this, it is easy to connect with the PC, gaming consoles, and other mobile devices. It comes with a 3.5 mm input connection, and you can use the USB DAC. Plus, the headphone is comfortable due to leatherette padding on the ear-cups. As if that's not enough, you will have advanced soundscape technology and incredible immersion. It will also provide in-game positional awareness, and you will be enjoying the best cinematic experience.
Likewise, it will provide you with the most amazing fitting, and the headphone is lightweight with a rotatable ear cup design.
Get this headphone that can provide the most convenient multi-platform compatibility.
The Conclusion 
This guide taught you how to use two headphones on pc. You will be enjoying the game with your partner on the same device, and it will not disturb other fellows in the class. Even some people do not even know that the laptop can support two headphones simultaneously.
Also, it will be much feasible if you have to attend any meeting or lecture on the same laptop with the utmost clarity in the sound. You can buy the best headphones to have an excellent gaming experience and work on the same laptop. The headphone that we recommend will indeed offer the best sound, and you will find them really useful.
The headphone will provide a boom mic that you can use for clarity in the chatting. Well, hopefully, now you can easily connect two headphones on pc. If you find any confusion, contact us through the comment section; we will answer you shortly.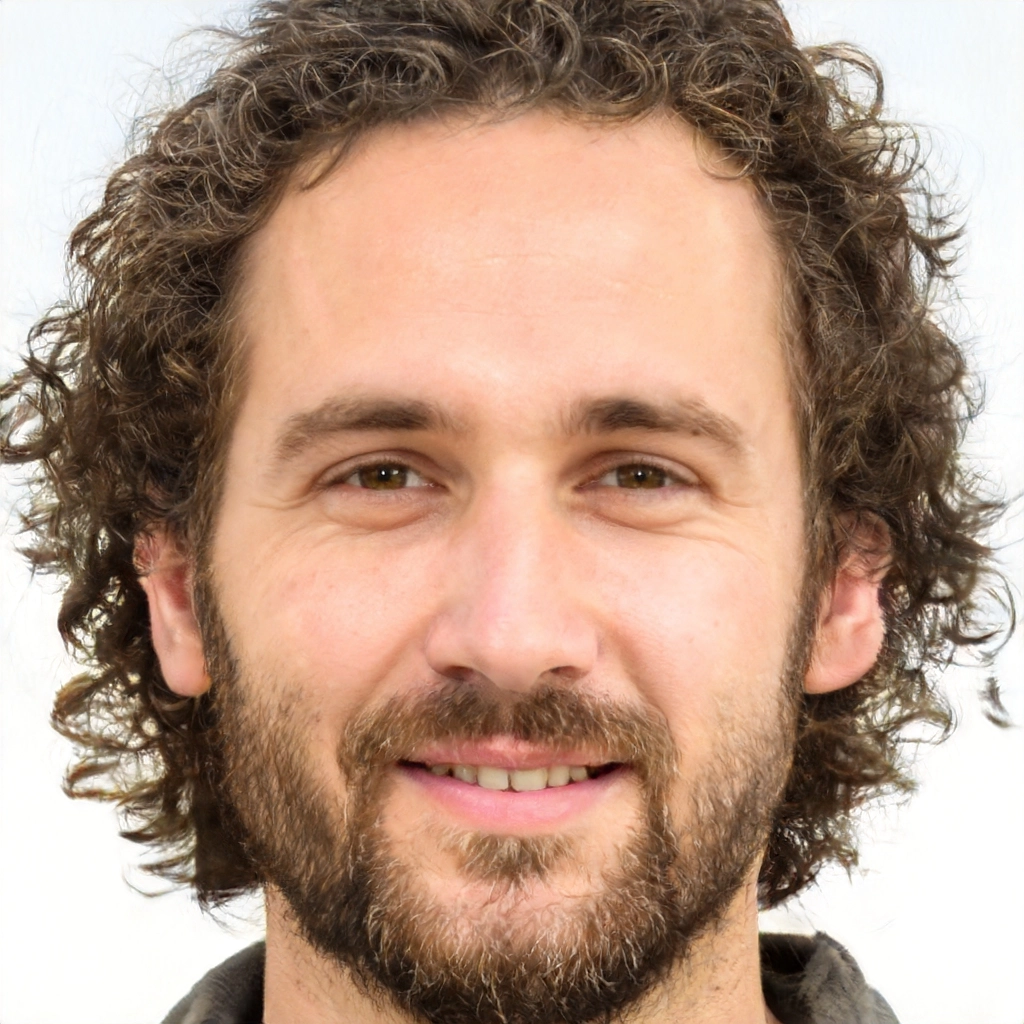 Mark James is the Editor-in-Chief and the lead writer of Headphones Reviewss. Having more than 10 years of experience in reviewing headphones and music-related accessories, he knows all the bells and whistles that any music lover wants. Not only that, he is responsible for guiding and mentoring the editorial team at Headphones Reviewss. The best thing is, he ensures that all the information on this site is valuable before publishing.