The Alesis DRP100 is an audio-isolation electronic drums monitoring headset. Despite it's cheap price tag, the Alesis DRP100 offers decent quality and comfort, and is a good budget option for practice as well as basic studio mixing and even live performances. In this review we will go over the DRP100's specs & performance, durability & comfort, where it outperforms other (similarly priced) headphones and where it falls behind, and summarize with some pro's and con's and other potential options if the DRP100 isn't for you.
Specs
40mm full range drivers
Wide Frequency Response: 10 Hz – 30 kHz
Max SPL: 98 dB
Impedance: 32 ohms
6 foot cable with 1/8″ stereo mini plug
1/4″ headphone plug adaptor included
Performance
Because the DRP100 is a monitoring headset, it's designed to give a very even response across all frequencies, ensuring that you can hear all of the small nuances and details of your playing. If you're not used to playing with a monitor headset, the overall sound will feel a bit flatter vs a headset that boosts certain frequencies. The second part of the DRP100's function is sound isolation. This one is pretty self explanatory, the headphones are designed to block out all external noise. So in terms of monitoring performance, the headphones do really well, they produce an accurate and balanced representation of your playing across all frequencies, which is exactly what you want from a monitoring headset. The sound quality itself is also really good. In terms of sound isolation, they do alright. They block out most outside noise, but you can still hear certain noises (hitting electronic drum cymbal pads for example). Overall, their performance is above what I would expect from such a cheap headset.
Durability
While the Alesis DRP100 offers great performance, it's durability lags a bit behind. The top complaint is audio cutting out or completely failing on one side of the headphones after 5 or 6 months of use. This is typically due to poor wire soldering, and although it is a relatively easy issue to fix if you or someone you know has soldering experience, it's annoying that you'd have to do that in the first place. This issue isn't frequent enough to where I'd say don't buy these headphones, but it is something that we definitely want to highlight.

Comfort
In terms of comfort, the Alesis is pretty average. The design includes a sweat-proof silicone headband and cushy ear pads. Alesis is a top manufacturer in the electronic drum headphones space, so as expected the headphones felt nice and there wasn't any pinching or discomfort around my ears. My only complaint regarding comfort was the headphones felt a little tight around my head, but maybe I just have a big head. Overall I thought the comfort was adequate given the price of these headphones, I used them for quite a while and never felt like I wanted to stop playing because they were hurting my ears or head or anything.
Conclusion
In terms of monitoring electronic drum kits, the Alesis DRP100 performs quite well at a great price. It may not quite compete with professional electronic drum monitoring, but if you aren't a professional drummer and are looking for a budget option noise isolation headphones I would definitely consider the Alesis DRP100. If you're looking for some other options, check out this list of the best electronic drum headphones.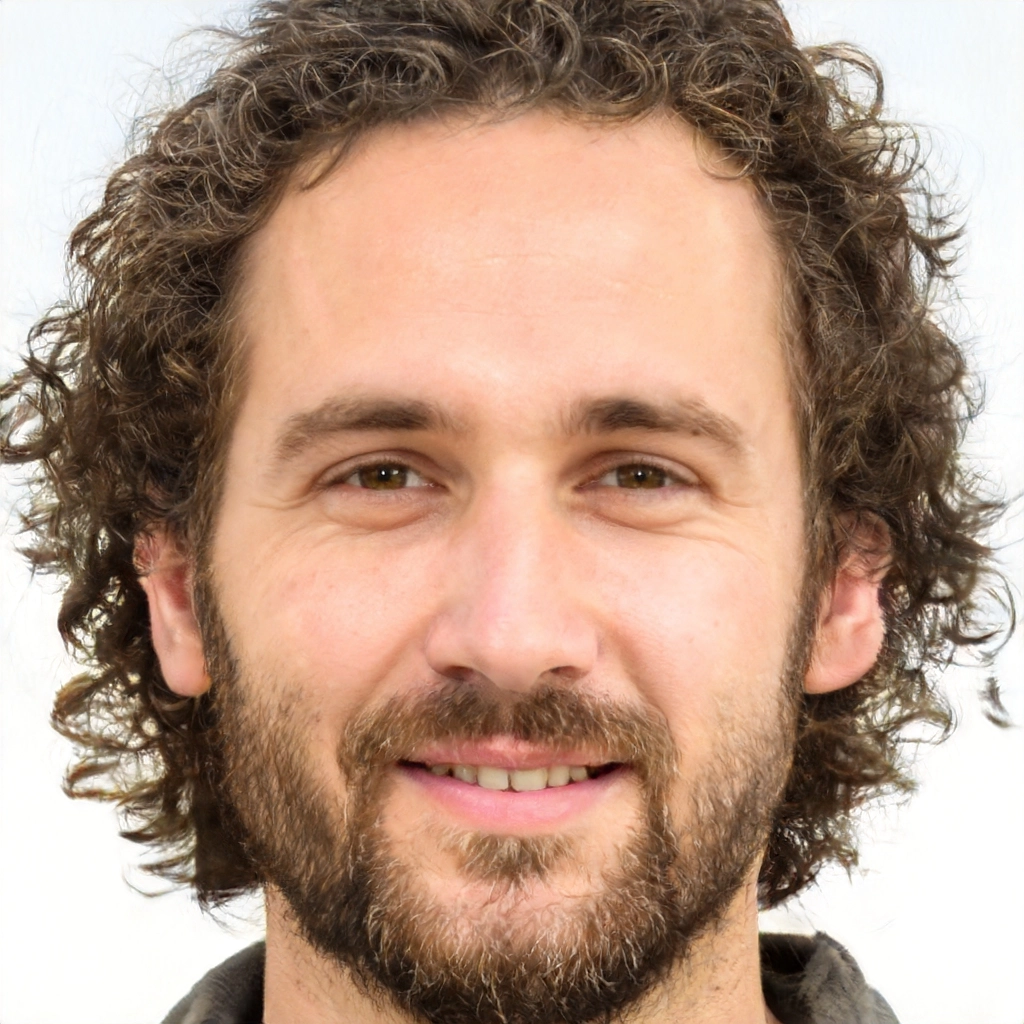 Mark James is the Editor-in-Chief and the lead writer of Headphones Reviewss. Having more than 10 years of experience in reviewing headphones and music-related accessories, he knows all the bells and whistles that any music lover wants. Not only that, he is responsible for guiding and mentoring the editorial team at Headphones Reviewss. The best thing is, he ensures that all the information on this site is valuable before publishing.