Quick Summary
Audio Technica is a Japanese audio equipment brand that was founded in 1962. They have been in the business for more than 50 years and are known for their high-quality audio products. The Audio Technica ATH ADG1X sound has been designed to give the listener a true-to-life sound experience.
When designing the ATH ADG1X, Audio Technica focused on comfort and sound quality. Audio engineers at Audio Technica combined 53mm drivers with high frequency response and sensitivity to create extremely accurate sound reproduction. The company also used an "open air design" to ensure the headset stayed light and comfortable. The headset has been discontinued, however you can still find used or similar variations on Amazon.
Specs
Type: Open-air dynamic
Driver Diameter: 53 mm
Frequency Response: 5 – 35,000 Hz
Maximum Input Power: 1,000 mW
Sensitivity: 99 dB/mW
Impedance: 48 ohms
Weight: 285 g (10.1 oz), without cable
Cable: 1.2 m (3.9′)
Connector: 3.5 mm (1/8″) gold-plated stereo mini-plug (4 pole)
Accessories Included: 2.0 m (6.6′) extension cable; windscreen
Type (Microphone): Condenser
Sensitivity (Microphone): -41 dB (0 dB=1 V/Pa, 1 kHz)
Frequency Response (Microphone): 100 – 12,000 Hz
Polar Pattern (Microphone): Supercardioid
Sold Separately: Earpads
Color: Blue/Black
Sound Quality
The ATH ADG1X headset is designed to give a very realistic reproduction of sound, and therefore doesn't boost any frequency ranges. This means that the audio quality will be very clear and very even. You won't have treble boosted gunshots or bass boosted explosions when gaming. While some people prefer this as it can help ensure you hear slight details that you would otherwise miss, others think it creates a "flat" sound that isn't as engaging as other headsets. Overall the sound quality is great, and especially if you're buying a used headset it far outweighs the price you're paying.
The mic is pretty standard, nothing special but it will get the job done. It picks up sound fairly well and your voice will sound clear to others when playing (provided they have decent headphones as well).
Comfort
There are a few features that Audio Technica incorporated into the ATH ADF1X to ensure maximum comfort. The first is the winged support system. Instead of using a full headband, the headset has two "wings" that support the top of your head. This design is pretty unique to Audio Technica products, and helps give the headset a very lightweight feel. Another feature that contributes to the headsets lightweight feel is the honeycomb outer ear cup design. The intention here is to again remove unnecessary material and allow as much air flow as possible, keeping the headset light and cool. Finally, the ATH ADF1X uses soft ear pads to ensure maximum comfort. Overall I'd say comfort is probably the biggest advantage of this headset.
Conclusion
Overall, would definitely recommend this headset if you're looking for a mid-range, high quality and comfortable gaming headset. If this wasn't the right choice for you, check out or list of top modern gaming headsets here!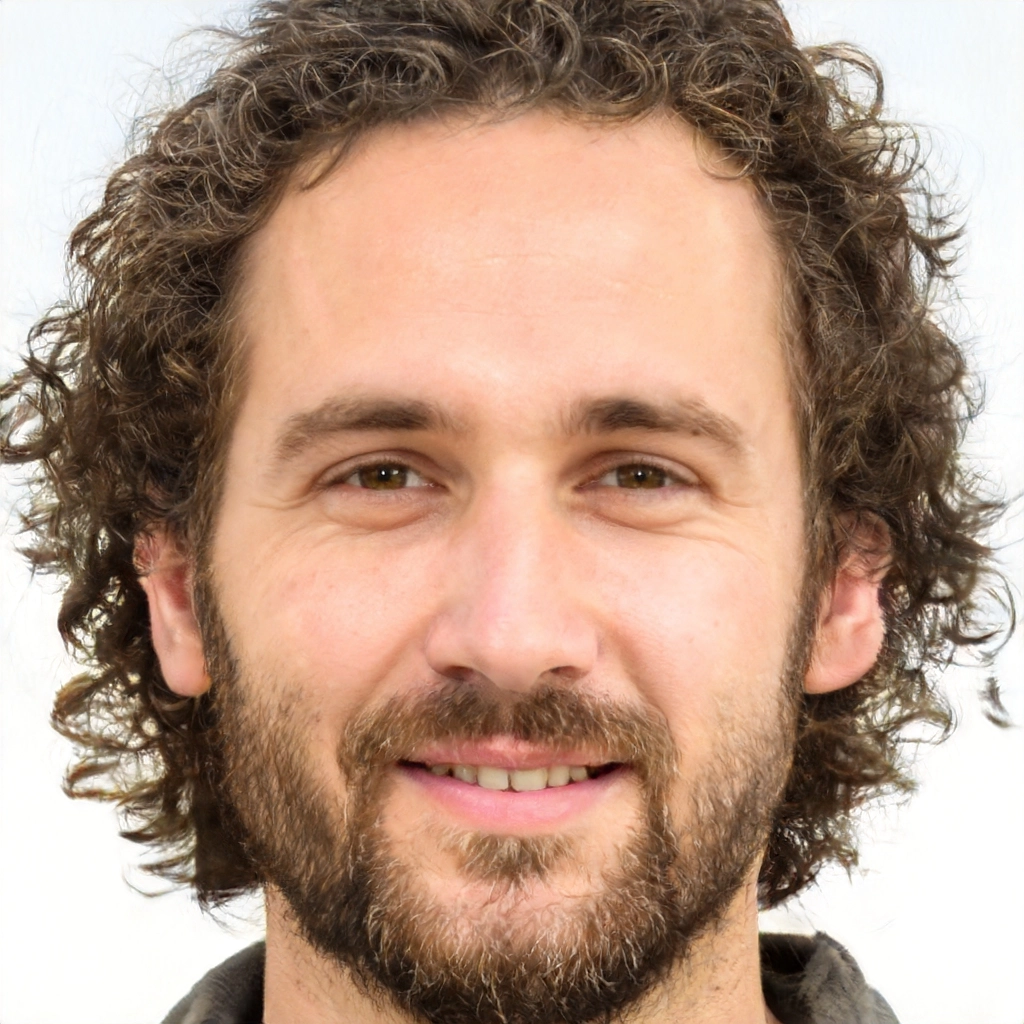 Mark James is the Editor-in-Chief and the lead writer of Headphones Reviewss. Having more than 10 years of experience in reviewing headphones and music-related accessories, he knows all the bells and whistles that any music lover wants. Not only that, he is responsible for guiding and mentoring the editorial team at Headphones Reviewss. The best thing is, he ensures that all the information on this site is valuable before publishing.