Do tangles damage earbuds? If yes, then how to keep earbuds from tangling? Is anything available in the market that can keep the cords from jumble and twists? How should we fold the wire for protecting knots?
Here We have discussed many tricks that will keep your earbuds tangles free and protect them from abrasions. Let us start!
How To Keep Your Earbuds From Tangling?
Earbuds are very crucial and have a very sophisticated structure that needs very much care. But people create a ball of it and through them anywhere than for using them they untangle wire by stretching; as result wires get damaged.
Here We have discussed different techniques that will surely help you keep your earbuds tangles free; thus, their life span will also increase.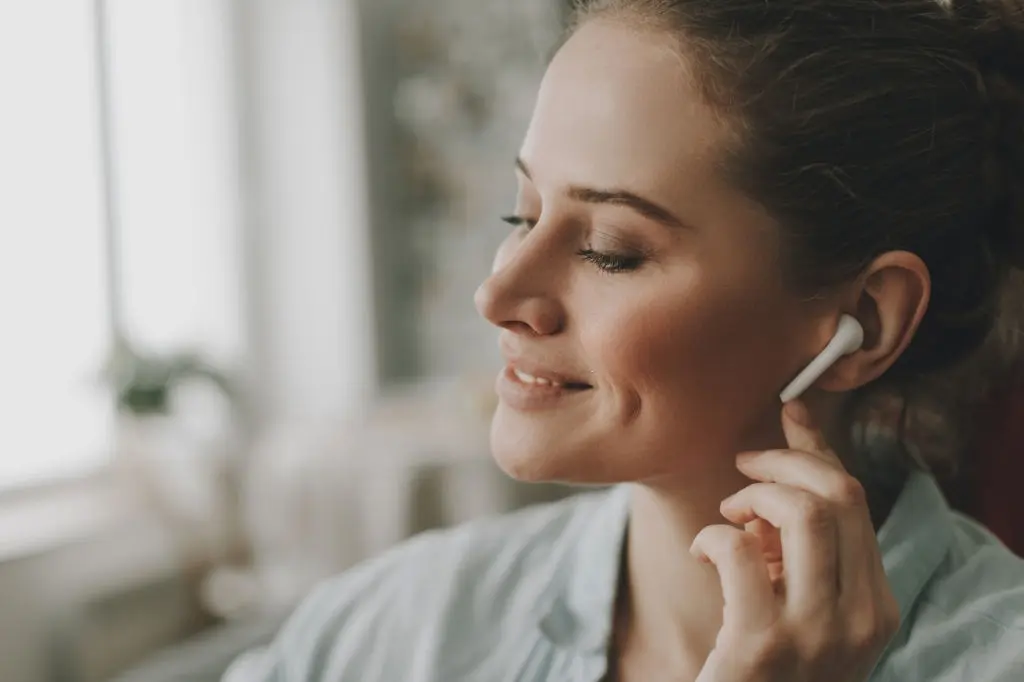 1. Do the 8
When you roll the earbuds without any particular configuration, they tangle very severely, and it is challenging to untangle them. So for keeping them untangled, take earbuds in your hands and wrap them around your fingers in such a way that the digit 8 is created.
Left some wire for fixing the wire in its place, wrap the wire horizontally where there is the center of eight. Gently wrap the wire because due to stretching wire damages.
2. Buy Blinder Clip
Blinder clips used for hanging the clothes on the wire can be used for many purposes. Similarly, you can use a blinder clip for keeping earbuds untangled. Start folding earbuds carefully, then use binder clips for holding the foldings in their place.
Now you can place them anywhere without any tension because they will remain fixed in their position unless you untie and unwrap them for use. Never press the speakers of earbuds with blinder clips; they should be one side of the clip.
3. Travel Size Envelop
After gathering your earbuds in one place, the next thing is to keep them fixed in their position. For this, you can use a small envelope. Put your hands-free in the envelop and close it.
Now place this small envelope in your pocket. In this way, you can keep your earbuds from tangling, and the envelope will also protect the earbuds from dirt abrasions.
4. Take An Old Credit Card
If your earbuds tangle easily, although you keep them with care and do not know how to keep your earbuds from tangling, then use an old credit card for keeping earbuds because this tip will keep your earbuds fixed at their place no matter what happens
Make three holes in the earbuds, two for the speaker and one for the headphone jack, pass the earbuds speakers through these holes, and start wrapping the wires around the card. In the end, fix the headphone jack in the other hole.
Now all parts of earbuds are fixed tightly that can be unwrapped anytime easily.
5. Buy An Earbud Case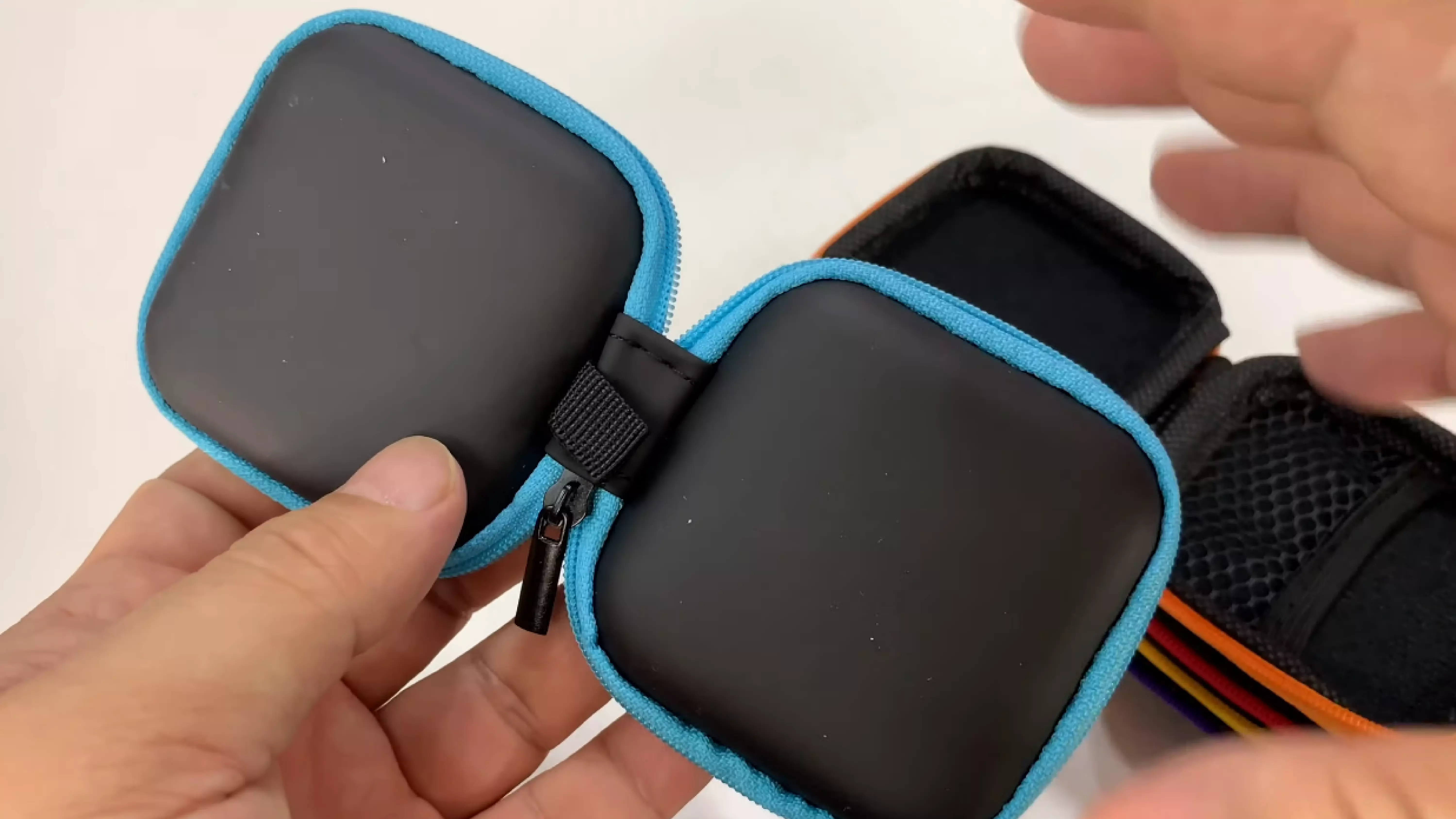 Different types of cases are available in the market that is designed especially for keeping the earbuds in them untangled. Budley, the nest, spoolee, and many others are available in the market.
Buy the one you can afford to put your earbuds in it and travel with this case everywhere. Their design keeps earbuds fixed in their place and free of knots. Must invest in earbuds case for knowing how to keep earbuds from tangling and dust.
6. Use Your Mobile
When you are on travel and do not have anything to keep the earbuds, you wonder how to keep your earbuds from tangling. In such a situation, you can use your mobile and wrap your earbuds around the mobile phone carefully.
In this way, your earbuds will remain untangled and also with mobile. You will not have to find hand frees separately.
7. Double Fold And Knot
If you do not want to fold your earbuds around the mobile, then one most straightforward technique that your can use is to fold the earbuds twice or thrice, then with the remaining cord's help, tie a knot around folding and fix them at their pace
Ensure you do not stretch them because the cord's internal structure can be damaged as it is fragile and delicate. Wires once broken down can not be connected again.
8. Put Knots Around Them
Due to its softness, wires mold and tangle easily; you can prevent them from tangling by making their wires strong. This trick is especially for those people who like stylish and colorful things.
Take threads of different colors and cut them into small pieces. Now take each piece one by one, wrap it around the earbud wire, and in the need tie a knot. Cut the remaining thread.
Alternately use colors, neatly wrap and tie the thread, so your earbuds give a beautiful look. These bands of thread at alternate positions protect the wires from damage, make them strong and knots free.
9. Use Cord Taco
Cord taco is expensive, has a modern design, and has a lot of benefits. This is just like a small catcher for holding wired earbuds. Moreover, its durable and soft structure does not damage the wires of earbuds.
Take earbuds, wrap them around your two fingers. Now remove the foldings from your fingers and keep them in cord taco. In the end, close its button by pressing both sides of the taco cord.
You can place the taco cord on your table, in your pocket, or in any small pocket of the backpack.
Final Words
The essence of the above all discussion is that companies have designed a wide range of boxes and clips for people so they can keep their earbuds in them to protect them from tangles because tangles damage the cords permanently.
Similarly, fold your earbuds in a regular pattern, then tie a knot around the foldings for securing them. Thank you for visiting us!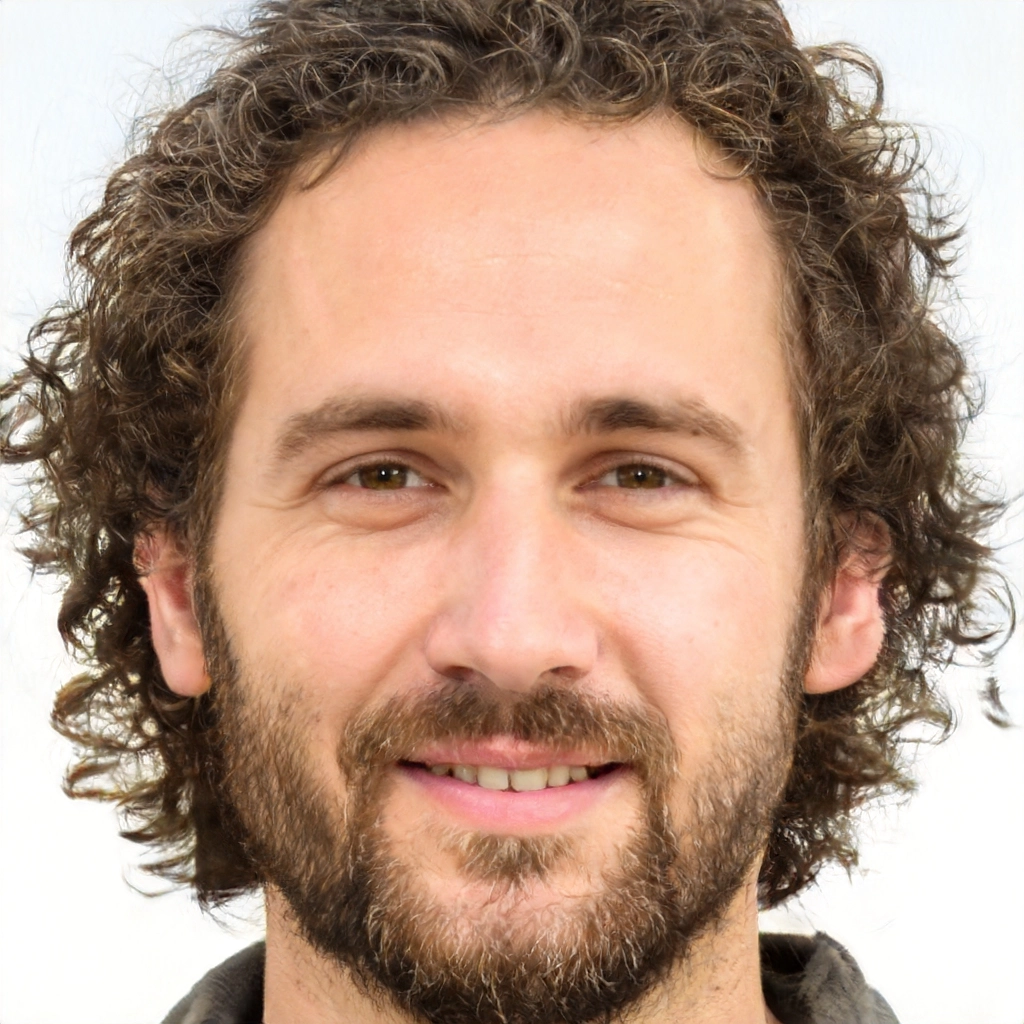 Mark James is the Editor-in-Chief and the lead writer of Headphones Reviewss. Having more than 10 years of experience in reviewing headphones and music-related accessories, he knows all the bells and whistles that any music lover wants. Not only that, he is responsible for guiding and mentoring the editorial team at Headphones Reviewss. The best thing is, he ensures that all the information on this site is valuable before publishing.